A TECHNOLOGY STARTUP
BY
SOME PASSIONATE & PROFESSIONAL RESEARCHERS
ENTREPRENEURS & DEVELOPERS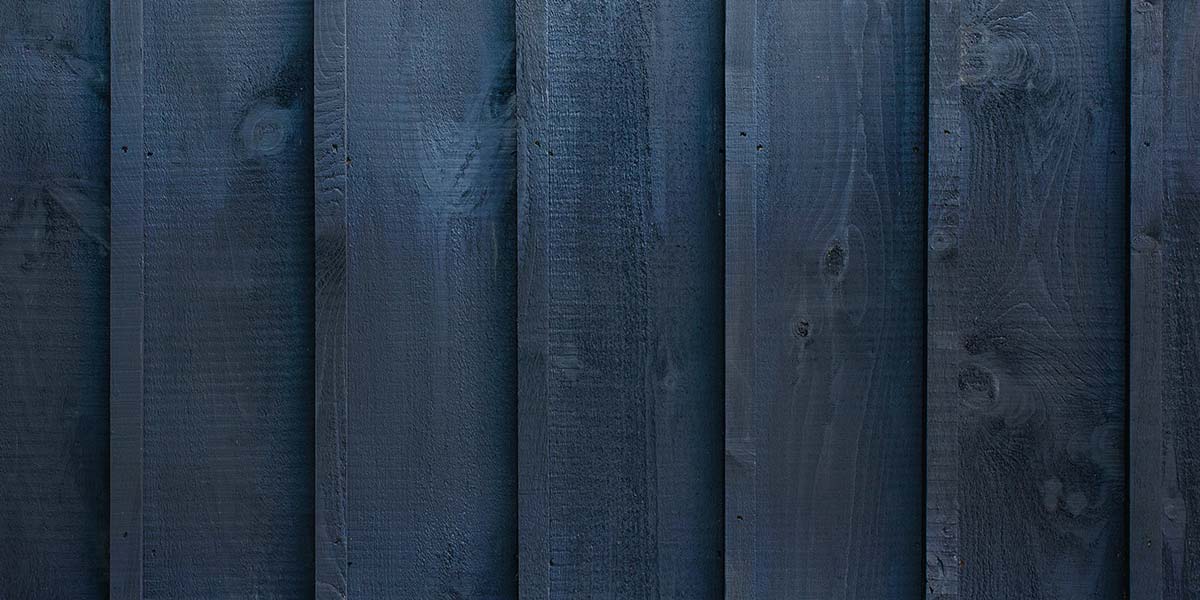 Ventilator
Open Source Ventilator
We are making a turbine based open source
medical ventilator.
Modes
PRVC, Pressure Support, SIMV, etc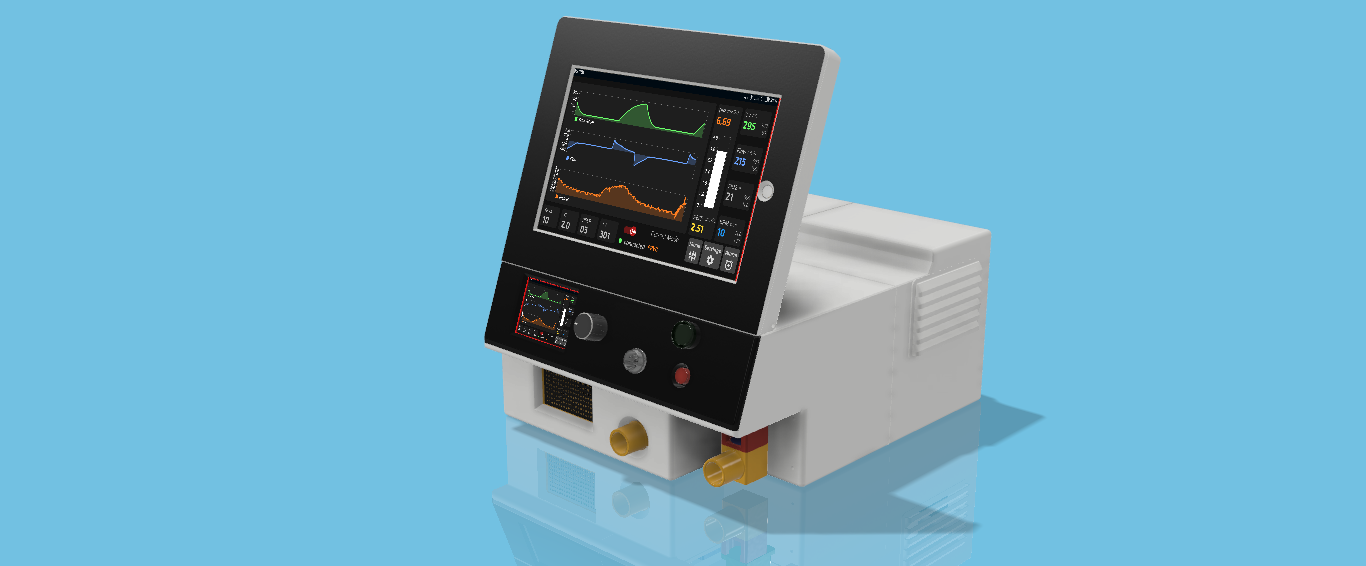 Rover Final
CRUX MILITARY ROBOT
Model: CRUX-BRAVO-R1
Live Wireless Video, Stare Climbing, Robust Design, Customizable as Per Customer Request
Application
Security, Monitoring, Explosive Identification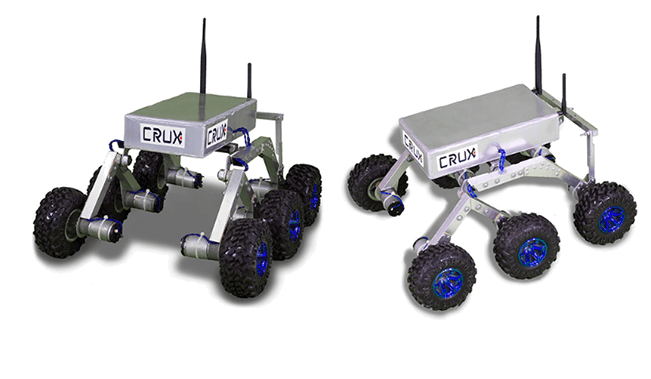 Motor Driver Final
Motor Driver Shield with Bluetooth
(With Wireless Code Upload Capability)
- Arduino Motor Driver (2 motors)
- Directly Code upload with Mobile App
- Mount directly with Various Arduino Model
- Don't need computer to upload code
- Plug & Play
Application
Mobile Control Robot, Data Logger, Line Follower Robot, Bluetooth Related Projects, Data Logger, etc.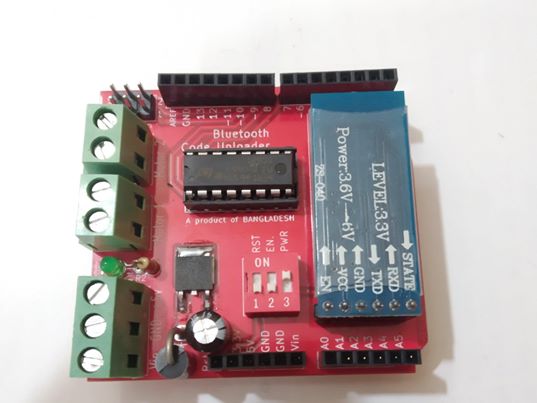 Drone
CRUX OCTOCOPTER
Model: CRUX-OCTO-OD1
Ground Control Station
Customizable as Per Customer Requirement
Live Wireless Video
Autonomous Flight
Application
Military Operation, Security, Monitoring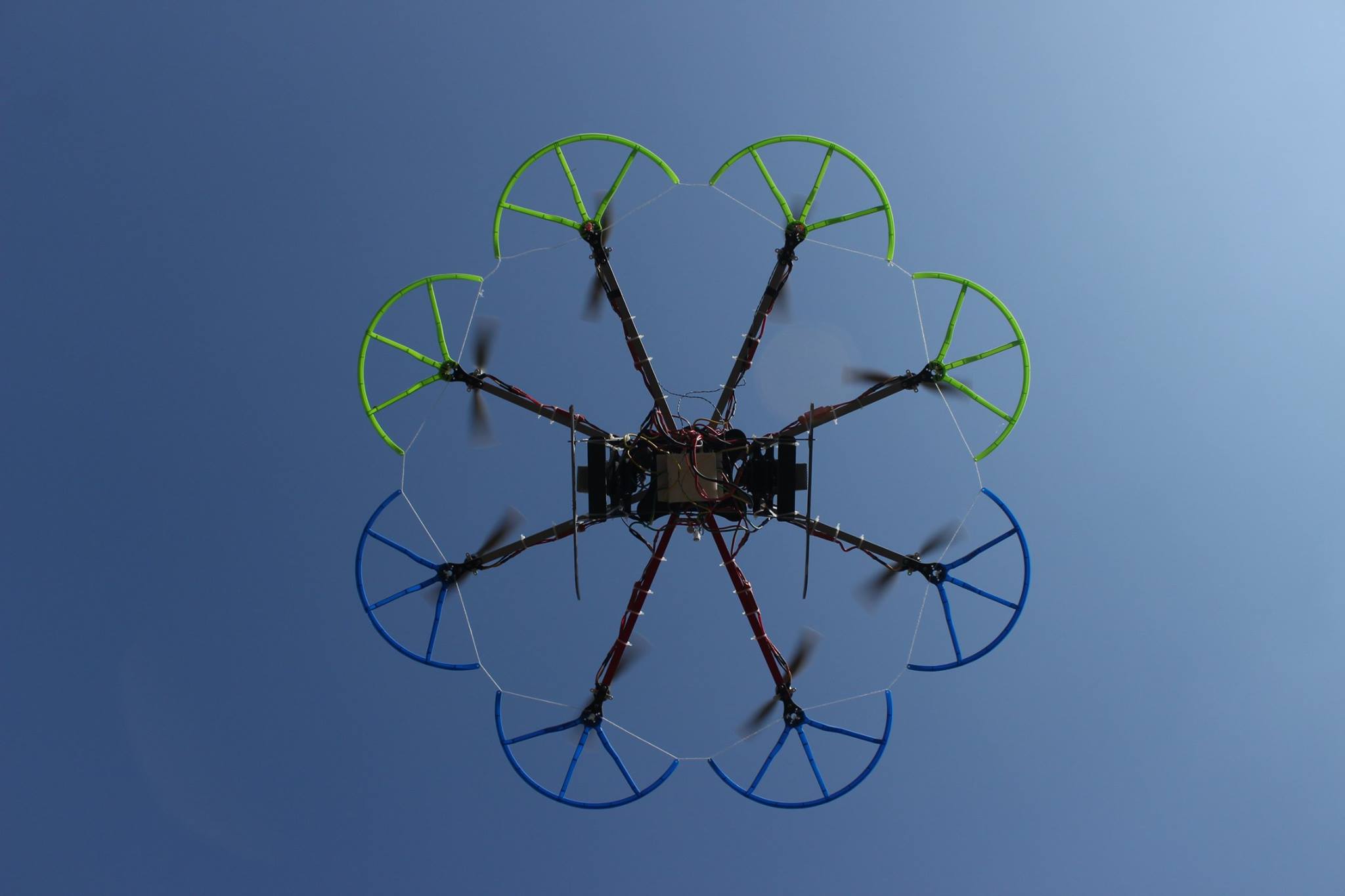 robo course
Robo Course
Learning App for Robotics, IoT, Programming, Electronics.
100+ Electronics Calculators
The Latest Tech News
Download Datasheet
Learning App for Robotics, IoT, Programming, Electronics, etc.
100+ Electronics Calculators
The Latest Tech News
Easy to Find Datasheet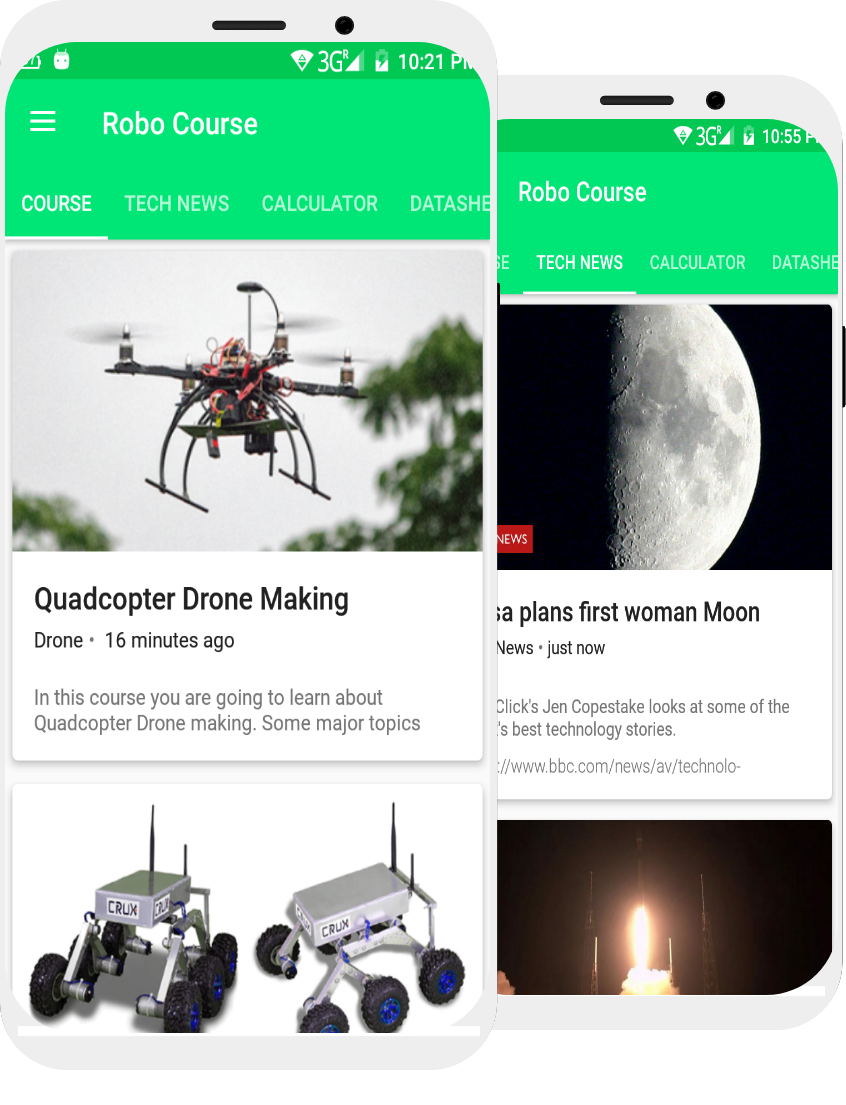 electronics plus latest
Electronics Plus
Learning App for Robotics, IoT, Programming, Electronics.
100+ Electronics Calculators
The Latest Tech News
Download Datasheet
3500+ Datasheet
100+ Electronics Calculators
Learning Resources
Drone, RC Plane Calculator
Pinout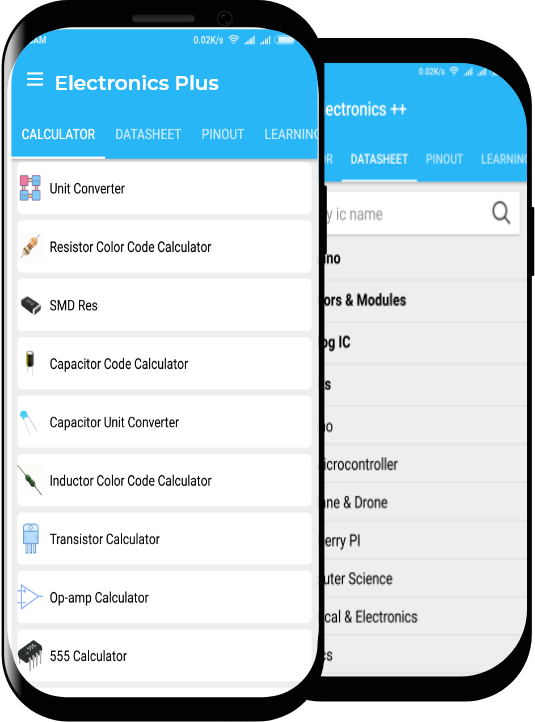 Drone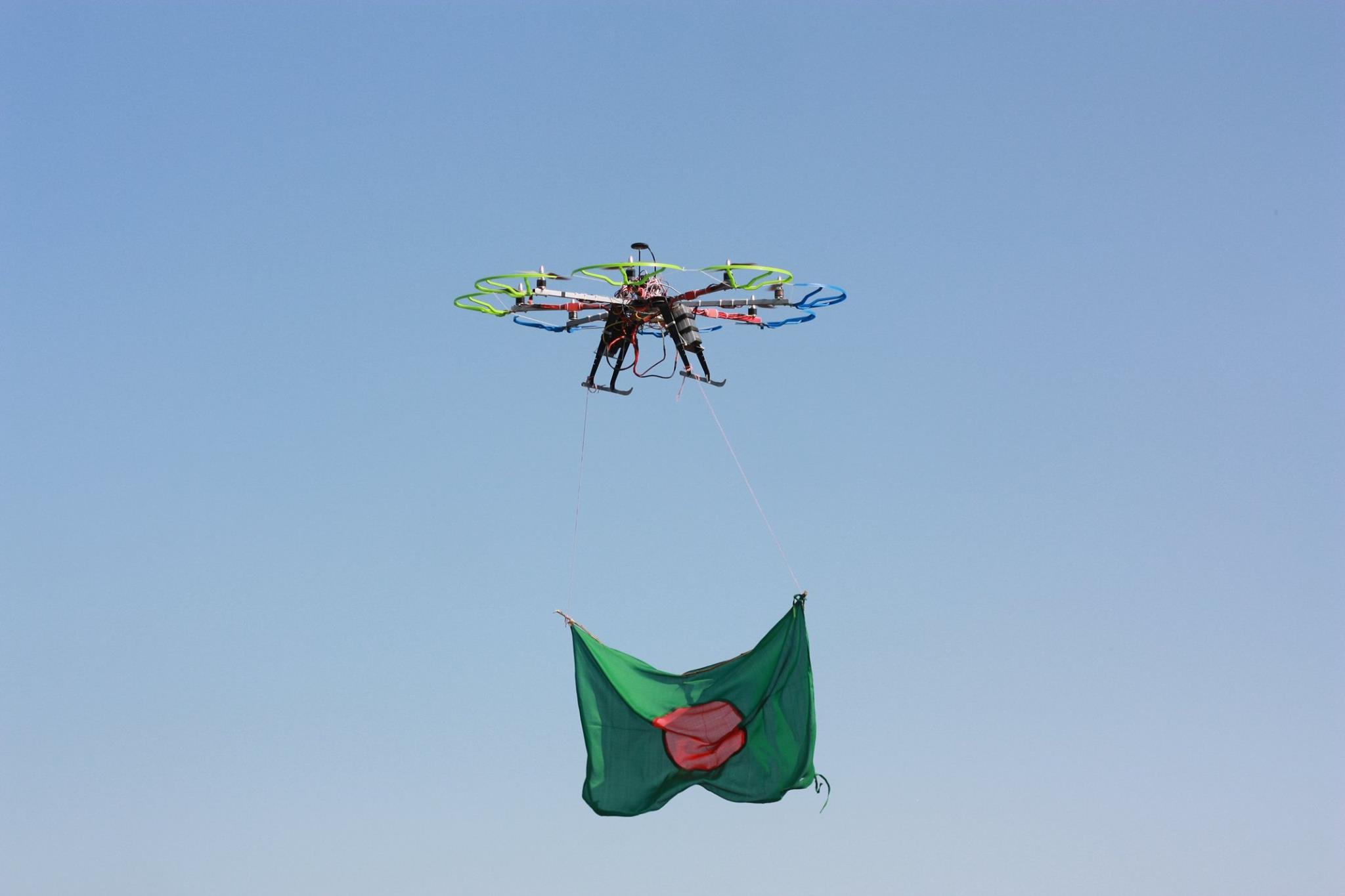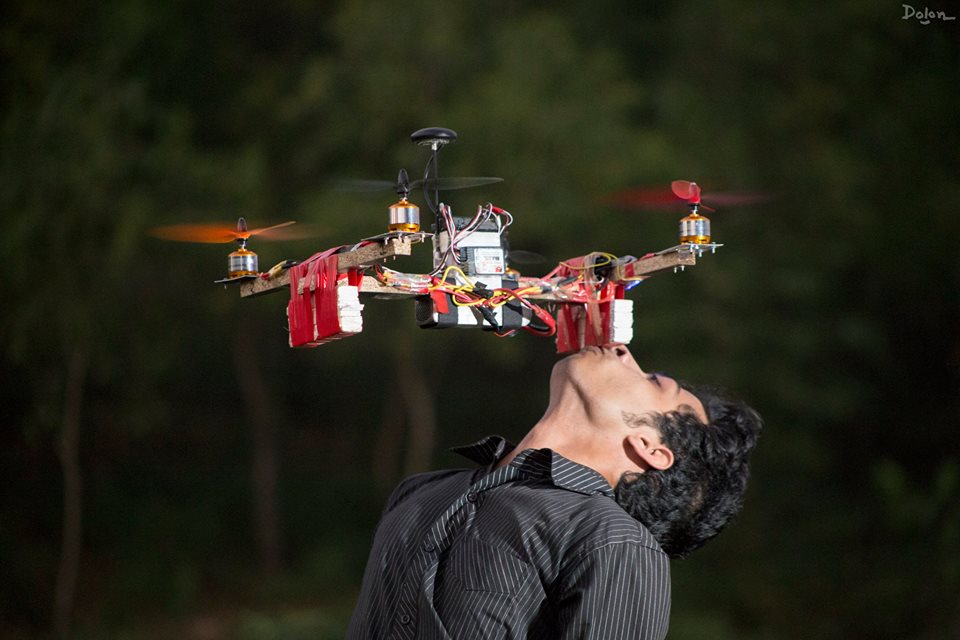 Our CEO Kissing His OWN Made Drone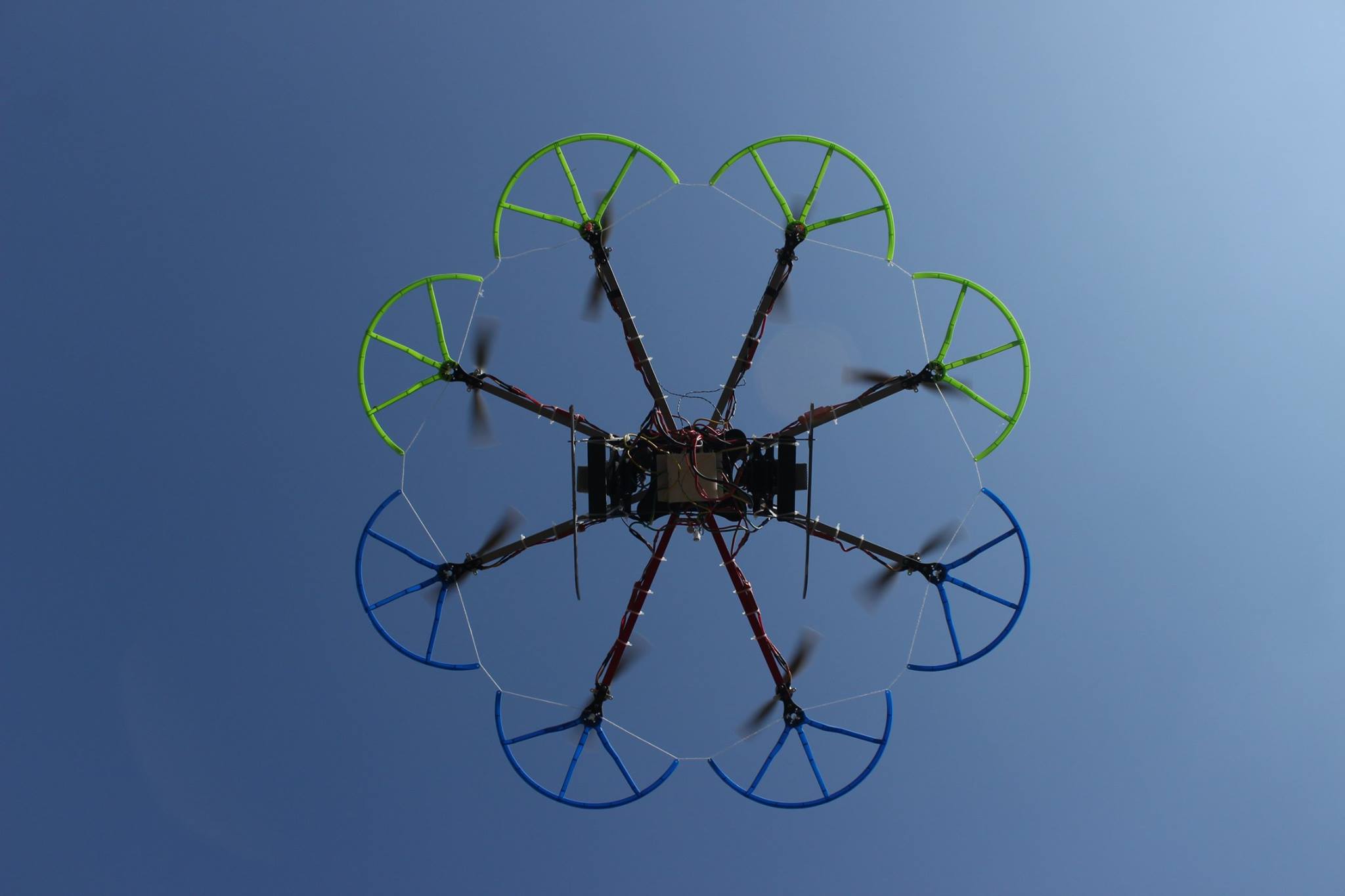 We Made drone as per customer Order
Highly Customizable As Per Customer Order
We have experience to work with Bangladesh Army
Autonomous & Manual Flight
Fixed wing & Multi Rotor Drone
master_planner
Countdown
Trello Type Project Planner
Secret To-do
Full Privacy
Google Drive Backup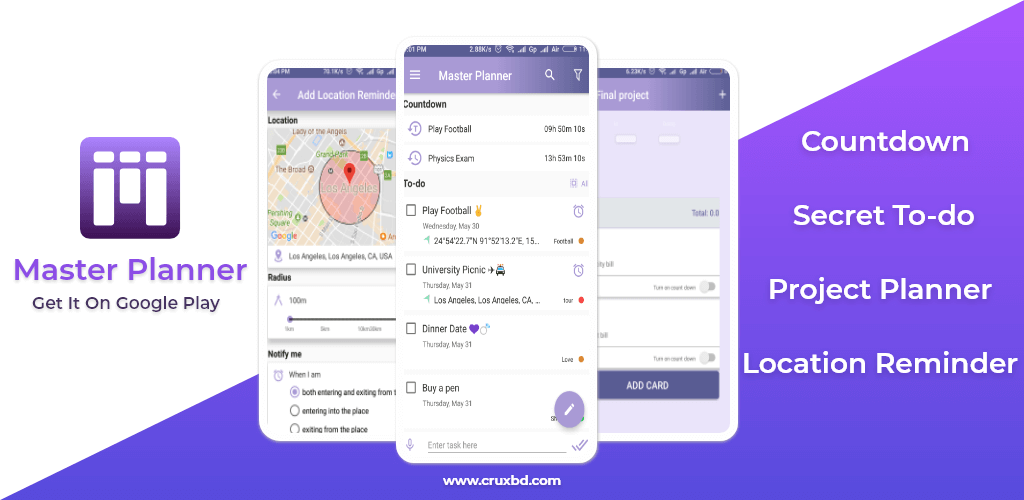 ict kit
Digital Pocket Lab - 1 (Open Source)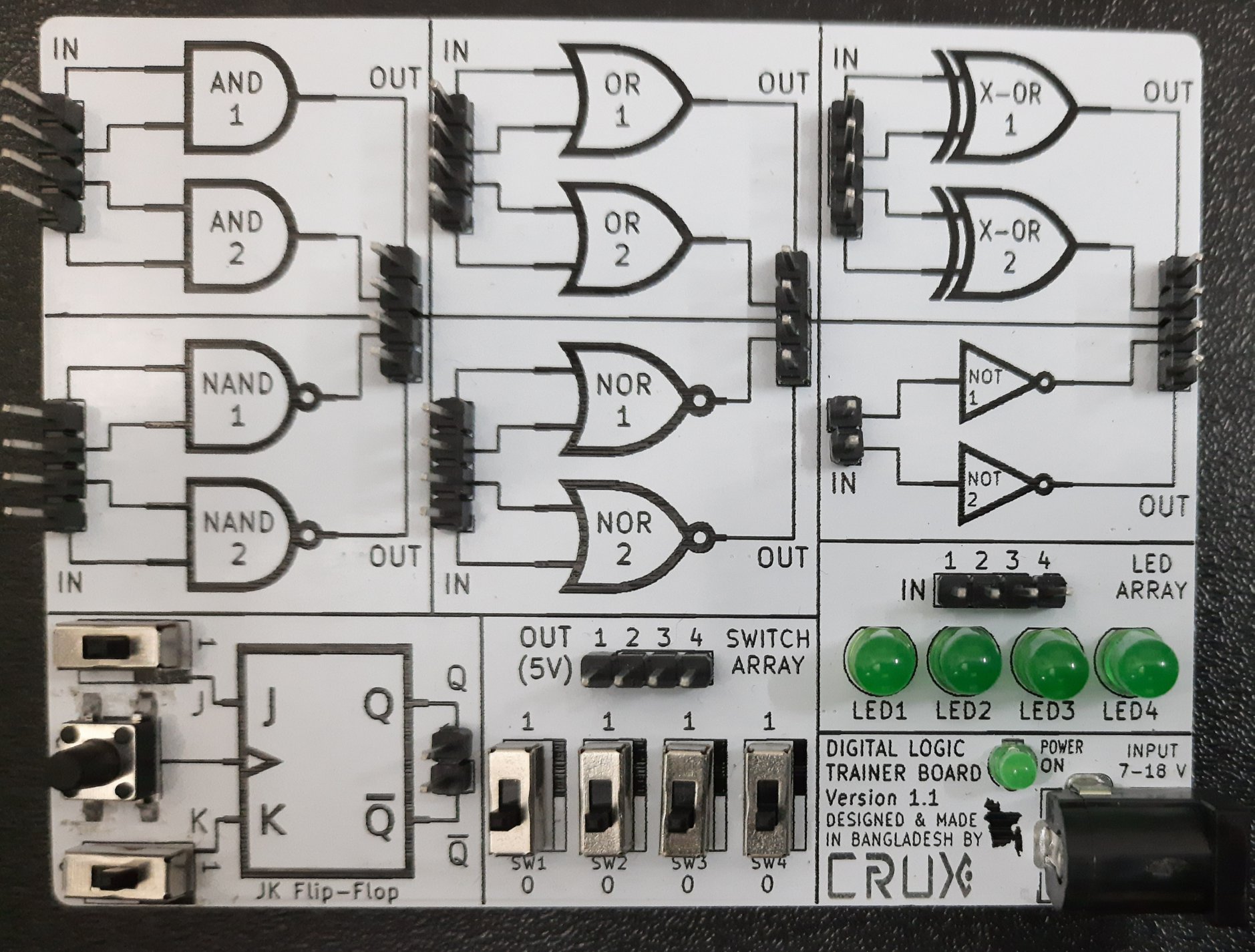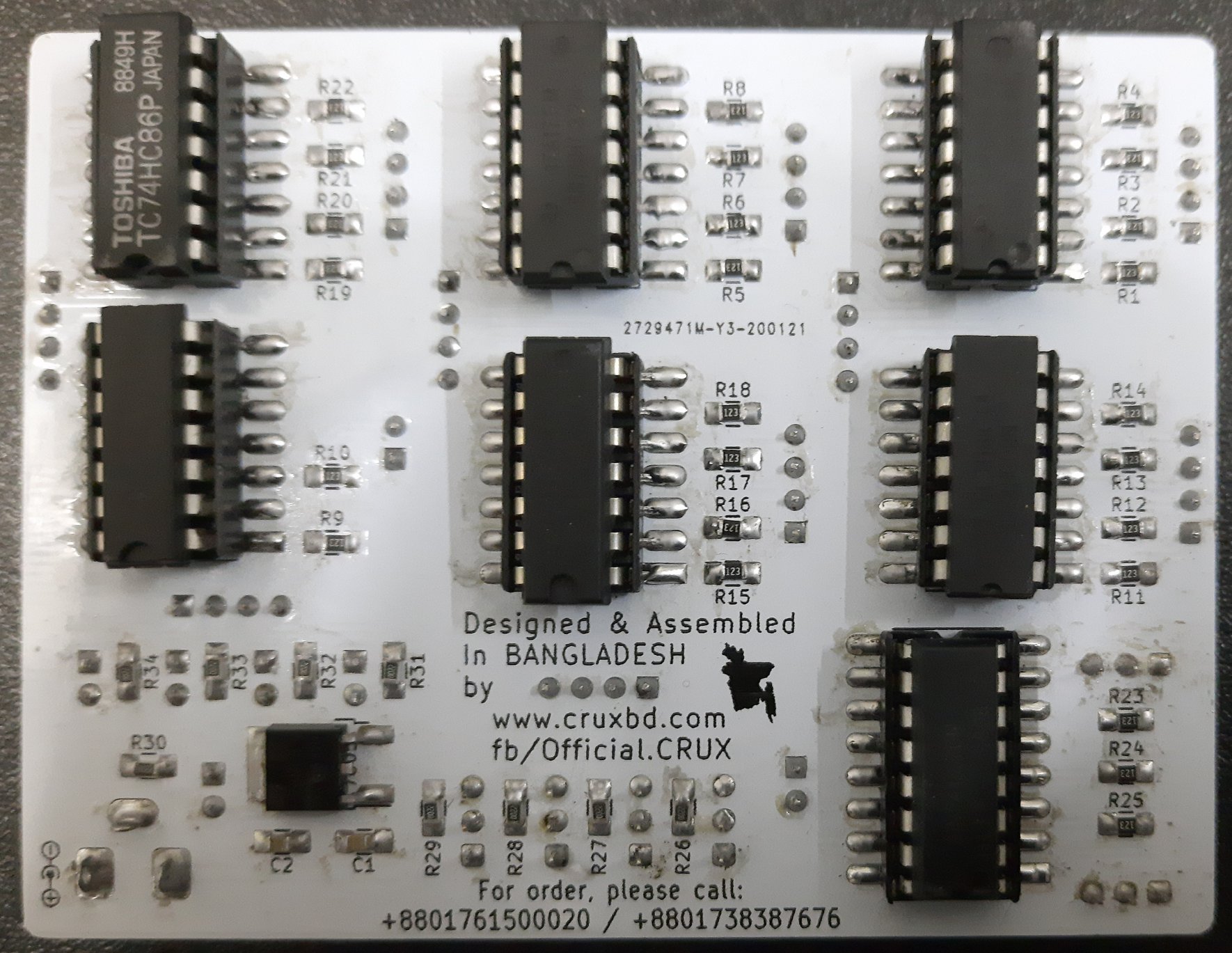 Digital Pocket Lab Specially Designed for HSC ICT Course
Digital IC : AND, OR, NAND, XOR, NOR, NOT , J-K Flip Flop
Battery Include in the Kit Box
Easy to Use Hand Book Included
security device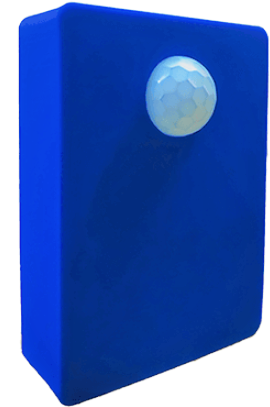 GSM Based Security Device
Call & SMS Alert Upon Detection
1 Minute Installation
15 Days Battery Backup
Support All Types of SIM
Password Protected
Intelligent Super Power Saver
Works without Internet or WiFI Network
other apps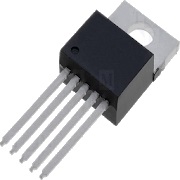 Bluetooth Code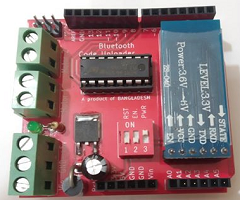 Arduino Wireless Code uploader
Digital Pocket Lab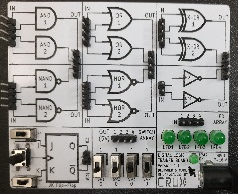 Digital Lab Kit - ICT HSC Students

Security Device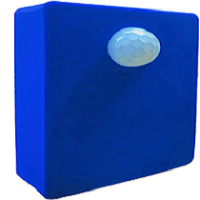 GSM Based Security Device
CRUX- Consultancy Service
We cover Embedded Systems, Robotics, IoT, Drone/UAV, Biomedical Devices, Military Devices, Electronics, Tech Product Design, STEM Education, Student Project, etc. Our founder Syed Razwanul Haque Nabil who has 10+ years of experience, will provide consultancy. Please see his profile in www.nabilbd.com. He may add other individuals if necessary. Our consultancy service starts from only 75 USD/Hour and for student only 25 USD/Hour. Final price shall be based on project/topics. After submission of the form, we will contact you via email or mobile.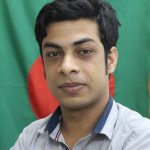 Syed Razwanul Haque(Nabil)
Experience in Electronics, Robotics, Drone, IoT & Product Design.
B.Sc. & M.S. in Physics, SUST.
Other: CTO, Cybernetics Robo Ltd
Ex Team Leader, SUST Drone Team
Ex Assistant Professor, Dept. of EEE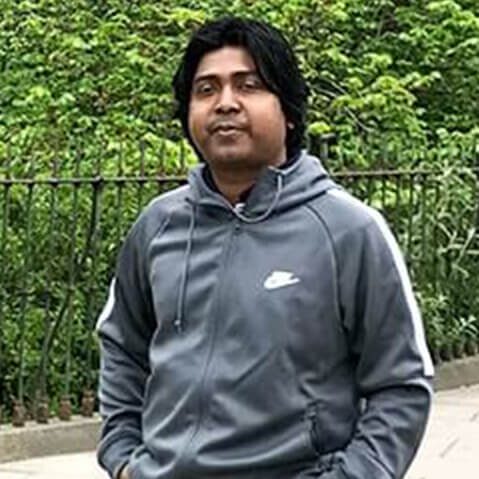 Advisor, Software Division
Ex Software Engineer, Google Founder & CEO, AlgoMatrix
Advisor, Hardware Division
25 Years plus Experience in professional circuit design.
Specialized in Power Circuit.
Managing Director, Oishi Electronics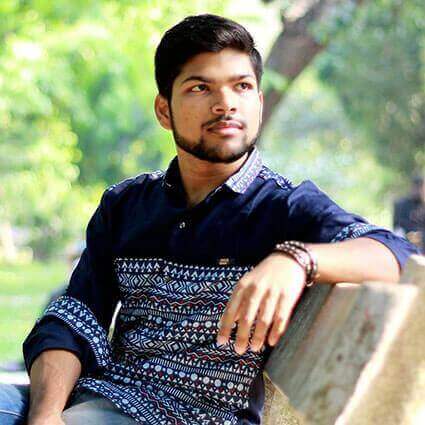 Lead PCB & Mechanical Design Engineer
Experience in Electronics Circuit, PCB, Robotics & Mechanical Design. About Us
CRUX is a technology Startup lead by some passionate & professional Researchers, Entrepreneurs & Developers. We are the only company in Bangladesh who works in Embedded System, Robotics and Software altogether.
We have extensive experience on drones, mobile and web application, robotics and embedded system. We already launched some products as a starting to support our upcoming projects. Before forming CRUX, our researchers and developers successfully worked with some cutting edge technology like Ground Control Station Based Drone, Unmanned Under Water Vehicle, Digital Braille Reader, Cluster Computer, Military Robot etc. We are currently actualizing some great ideas which will be implemented soon & we are looking for investor.
Robotics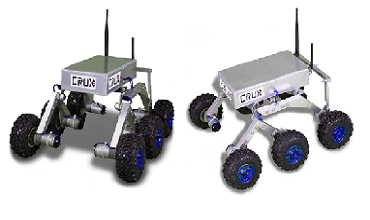 We develop customize robots for various application as per clients need. Such as Rescue Robot, Line Follower Robot, etc.
Slide 2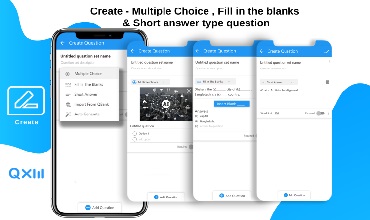 Our app development includes various backend based apps & Apps for hardware controlling. Our Latest Apps are Qxm & Ventilator Controller.
Slide 3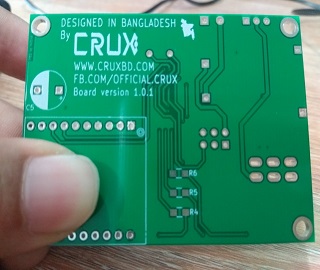 We have been developing analog and digital circuit, IoT Devices, Security Device, Home Automation, Lab Automation and Drone Control System.
Slide 4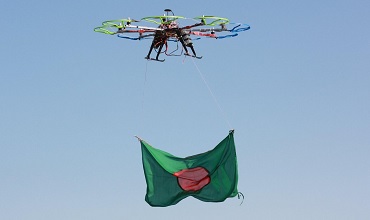 We develop various types of Drone includes Quadcopter, Hexacopter, Octocopter, Fixed Wing Drone as per customer order.
Slide 5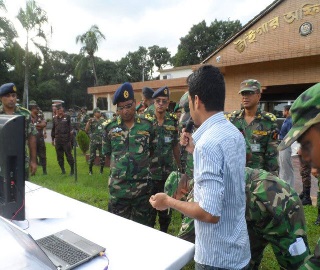 Our company has diverse types of expertise which enable us to help your project to come into light.